After more than a year of lots of hard work, conversations and studying how you have been using the website, we present version 3 of www.hrsimple.com.
If you are already a subscriber and haven't signed in to this new version of www.hrsimple.com, you will need to change your password – instructions were emailed on the morning of January 11. If you didn't receive the email, give us by a call at 866-439-2227 or send an email to accr@accr.biz.
If you aren't already a subscriber, feel free to roam the sight, sign up for a free trial (above) or just check out our blogs below.
Please let us know what you think and how we can continue to improve.
866-439-2227
accr@accr.biz
December 29th, 2017
The use of leased and temporary workers, also referred to as contingent workers, has greatly expanded in the last two decades. Traditionally, contingent workers performed largely clerical functions. Today, the use of contingent workers is much broader and permeates the entire economy. Currently, the fastest growth of contingent workers is in professional and technical occupations. It is clear these employees now provide specialized skills to a growing number of industries. For example, it is not uncommon today to find a large number of attorneys employed as temporary or leased workers. There are many reasons employers may choose to use contingent workers, including:
Comprehensive guidelines to An Employer's Guide to FMLA and ADA, Employee Benefits - An Employer's Guide, Employment Verification: Immigration, Form I-9, and E-Verify, Hiring, Firing and Discipline, Wages and Hours - An Employer's Guide and Workpl...
Learn more
Webinar
March 29th, 2018 at 12:00pm CDT
We are pleased to present a webinar concerning cybersecurity with the author of both the Tennessee Human Resources Manual and the Virginia Human Resources Manuals, Andrew Wampler with Wilson Worley LLP.
In this presentation, we will cover:
1. Cybersecurity issues as they relate to business/employment law
BYOD – Bring Your Own Device – policies
Access and usage policies
Company-owned equipment
2. ...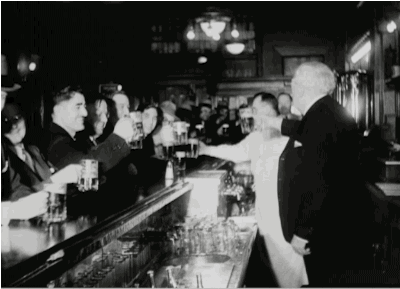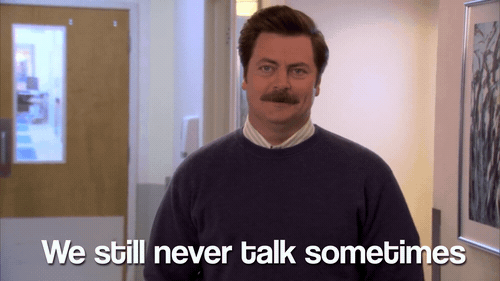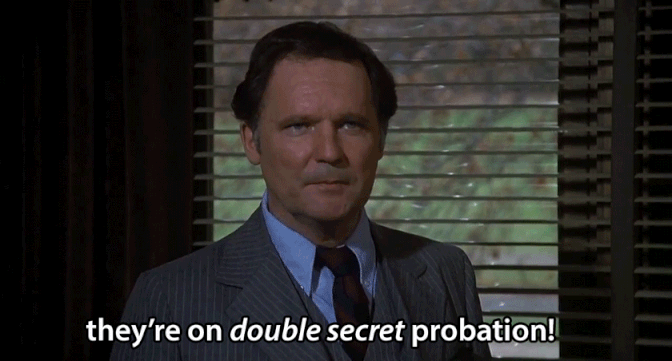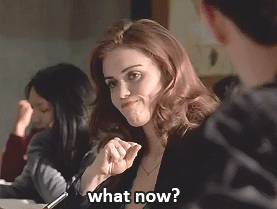 December 29th, 2017
Do employers need to provide a reason to a discharged employee? Federal law does not require employers to provide terminated employees with a written explanation for their discharge. However, many states have litigation in place that calls for an employer to provide documentation outlining the reason for termination. This is a called a service letter, and some state laws decree that you give this to the employee immediately upon termination while others on...
December 29th, 2017
Finding the right person for a job can be tricky. You have to go through resumes, interviews, offer letters, the process can go on and on. A thing most employers don't realize, is that they can be making costly mistakes from the first step: the job advertisement. A simple paragraph or two written by an employer can open a whole can of legal worms. Here are a few steps to take to make sure your job advertisement isn't really looking for trouble.