After more than a year of lots of hard work, conversations and studying how you have been using the website, we present version 3 of www.hrsimple.com.
If you are already a subscriber and haven't signed in to this new version of www.hrsimple.com, you will need to change your password – instructions were emailed on the morning of January 11. If you didn't receive the email, give us by a call at 866-439-2227 or send an email to accr@accr.biz.
If you aren't already a subscriber, feel free to roam the sight, sign up for a free trial (above) or just check out our blogs below.
Please let us know what you think and how we can continue to improve.
866-439-2227
accr@accr.biz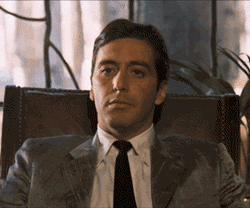 Comprehensive guidelines to An Employer's Guide to FMLA and ADA, Employee Benefits - An Employer's Guide, Employment Verification: Immigration, Form I-9, and E-Verify, Hiring, Firing and Discipline, Wages and Hours - An Employer's Guide and Workpl...
Learn more
Webinar
March 29th, 2018 at 12:00pm CDT
We are pleased to present a webinar concerning cybersecurity with the author of both the Tennessee Human Resources Manual and the Virginia Human Resources Manuals, Andrew Wampler with Wilson Worley LLP.
In this presentation, we will cover:
1. Cybersecurity issues as they relate to business/employment law
BYOD – Bring Your Own Device – policies
Access and usage policies
Company-owned equipment
2. ...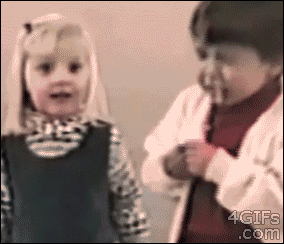 February 16th, 2018
This blog is courtesy of the Iowa Association of Business and Industry (ABI) and can be found on their website here.
Can individuals with disabilities benefit your business? Research, as well as my personal experience, says yes.
Multiple studies show hiring individuals with disabilities is good for your bottom line. While there were some differences by sector, a study by DePaul University comparing employees with and without disabilities in similar positions found employees with disabilities had longer tenure, fewer scheduled and unscheduled absences, and their job performance evaluations were almost identical. Spending less time in the hiring process and fewer disruptions in production are good for the bottom line.
Employees with disabilities can be loyal, reliable and hardworking. An additional benefit of employees with disabilities in the workforce is . . .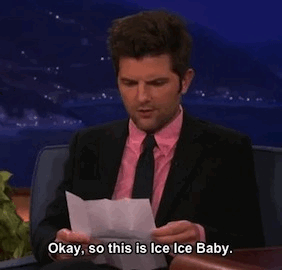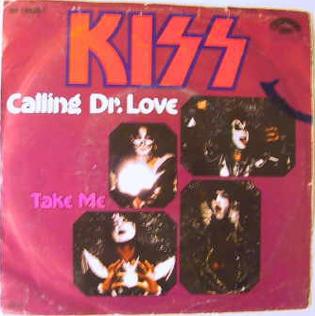 February 13th, 2018
Under the Fair Labor Standards Act (FLSA), "wages" paid to an employee are defined to include money, but may also include "facilities" such as the reasonable cost or fair value of board, lodging, or other facilities similar to board and lodging which are customarily furnished by the employer for the employee's benefit.
Examples of other facilities are:
meals provided at company cafeterias
tuition provided by a college to student employees
general merchandise provided at company stores
transportation provided to and from work by the employer.
The FLSA permits employers to pay wages . . .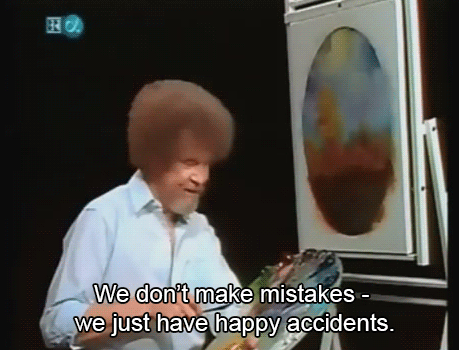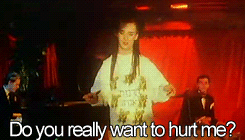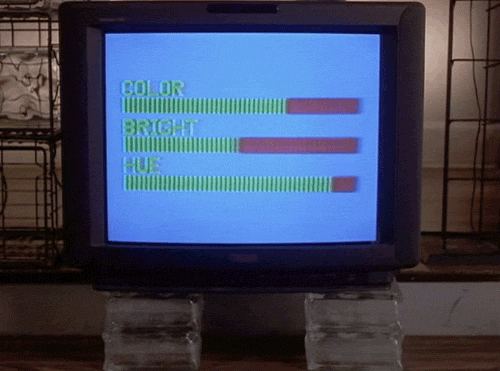 February 8th, 2018
Millions of employees work during normal business hours from a home office with the support of computers, Internet, faxes, telephones, smartphones and tablets. From 2008 to 2014, the percent of employers allowing telecommuting on a regular basis rose from 23% to 38%. Telecommuting has and will continue to raise special wage and hour considerations. Telecommuting also need not be an all or nothing proposition. Employers are experimenting with many different models for alternative work arrangements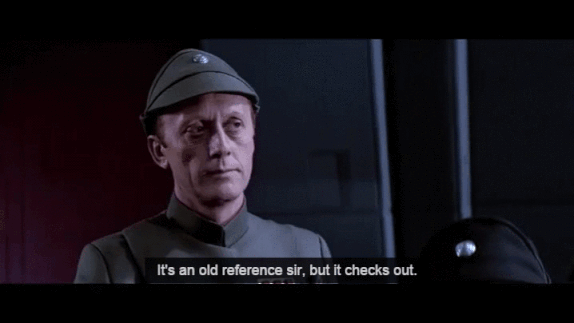 February 6th, 2018
Not all employers need a lock out/tag out program, but if you do, well, then here you go. Again, this is a MODEL program, so it is a place to start, not a finished product, which means you need to read through this and understand how this applies to you and your company and employees and then edit to meet your needs.
All that said, it does come from our book Workplace Safety and Health Compliance Manual, which is authored by Edwin G Foulke, Jr. at Fisher Phillips, who was the head of OSHA for two and a half years, during which time workplace injury, illness and fatality rates dropped to their lowest levels in recorded history. So you would have that going for you.
So click on the "OSHA model written lock out/tag out program" above and have at it.
February 1st, 2018
For many years, an employer that wanted to conduct internal audits did its best based on legal advice and common sense without knowing what the government would think of its efforts and if, in attempting to correct errors, it might inadvertently have created other issues.
In December of 2015, U.S. Immigration and Customs Enforcement (USCIS) and the OSC issued a joint document entitled "Guidance for Employers Conducting Internal Employment Eligibility Verification Form I-9 Audits." USCIS also updated its I-9 Central webpage with "Frequently Asked Questions: Self-Audits." An employer is still advised to consult with legal counsel if questions or issues arise while conducting an internal audit of its I-9 forms, but at least now employers have a better idea what position the government would take on certain issues relating to self-audits of the Form I-9.