After more than a year of lots of hard work, conversations and studying how you have been using the website, we present version 3 of www.hrsimple.com.
If you are already a subscriber and haven't signed in to this new version of www.hrsimple.com, you will need to change your password – instructions were emailed on the morning of January 11. If you didn't receive the email, give us by a call at 866-439-2227 or send an email to accr@accr.biz.
If you aren't already a subscriber, feel free to roam the sight, sign up for a free trial (above) or just check out our blogs below.
Please let us know what you think and how we can continue to improve.
866-439-2227
accr@accr.biz

Comprehensive guidelines to An Employer's Guide to FMLA and ADA, Employee Benefits - An Employer's Guide, Employment Verification: Immigration, Form I-9, and E-Verify, Hiring, Firing and Discipline, Wages and Hours - An Employer's Guide and Workpl...
Learn more
Webinar
March 29th, 2018 at 12:00pm CDT
We are pleased to present a webinar concerning cybersecurity with the author of both the Tennessee Human Resources Manual and the Virginia Human Resources Manuals, Andrew Wampler with Wilson Worley LLP.
In this presentation, we will cover:
1. Cybersecurity issues as they relate to business/employment law
BYOD – Bring Your Own Device – policies
Access and usage policies
Company-owned equipment
2. ...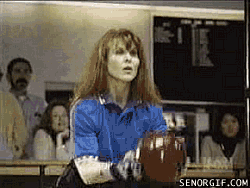 January 30th, 2018
This blog is an excerpt from our book Workplace Safety and Health Compliance Manual by Edwin G Foulke, Jr. at Fisher Phillips. For more information, go to the Products tab above and subscribe.
Adopt and publicize a zero-tolerance policy regarding threats, harassment, and violence in the workplace.

Update/review employment application as well as pre-employment background checks and interviewing procedures to identify signs of potential problem applicants. Conduct thorough background investigation on all job applicants.

Prepare and utilize release forms for personnel records from previous employers, course transcripts from educational institutions, certification records from training and professional organizations, credit reports from consumer credit reporting agencies and criminal conviction records from law enforcement agencies, subject to applicable federal, state and local laws.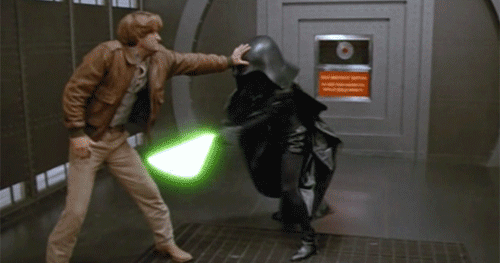 January 25th, 2018
The Americans with Disabilities Act (ADA) was signed by President George H. W. Bush in 1990. It became effective July 26, 1992. It was most recently amended in 2008 with proposed regulations issued in September 2009 as to these amendments.
The ADA's purpose was to address and prohibit discrimination against persons with disabilities in matters relating to employment, housing, public accommodations, education, transportation, communication, recreation, health services, voting, institutionalization, and access to public services. According to initial Congressional findings, approximately 43 million Americans are disabled, either physically or mentally. This number will increase as the population becomes older and as the ADA Amendments go into effect. For more information, see Chapter 15, The ADA Amendments Act of 2008.
The ADA consists of five titles or sections: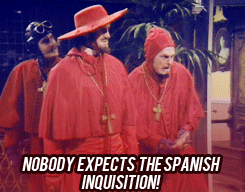 January 22nd, 2018
FMLA coverage for employers
As with other employment-related statutes, the FMLA applies only to certain employers. Under the FMLA, an "employer" is:
any person engaged in commerce or in any industry affecting commerce who employs 50 or more employees for each working day during each of 20 or more calendar workweeks in the current or preceding calendar year, including:

any successor in interest of an employer
any person who acts, directly or indirectly, in the interest of an employer to any of the employer's employees (NOTE: Several courts have concluded that supervisors can be held individually liable under this provision of the FMLA.)

any public agency.
The following entities are also covered by the FMLA: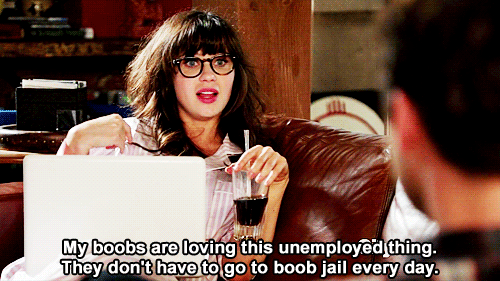 January 18th, 2018
If Congress cannot approve a budget by this Friday at midnight, the federal government will shut down. What will this mean for employers across the country? A look back at the most recent government shutdown will provide lessons on what you can expect.
Spoiler alert: it probably means more than you think it does, especially for small businesses.
Spoiler alert spoiler alert: small businesses "now is the time to enact any emergency plan you created to deal with a possible interruption of business".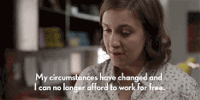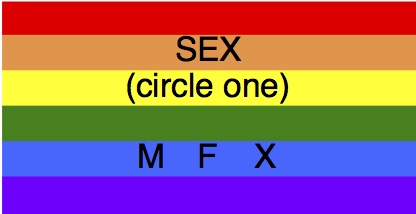 December 29th, 2017
This chapter provides an overview of some fringe benefits that are not among the benefits that can trigger coverage under the Employee Retirement Income Security Act (ERISA) and are not discussed elsewhere in this book. Generally, a fringe benefit is a form of non-cash compensation paid to an employee. Fringe benefits provided to employees are taxable unless there is a specifically applicable income tax exclusion. If taxable, the fringe benefits discussed are wages reportable on Form W-2 and are subject to withholding.
The following sections describe some of the more common excludable fringe benefits that might be provided by the typical employer. The list is not exhaustive. Among other things, benefits that could be offered only by employers engaged in a particular line of business (such as reduced tuition for dependents of college and university faculty members) have been omitted.
December 29th, 2017
Needless to say, a company can't operate (let alone succeed) if the employees aren't showing up to work. But how do you ensure that your workforce will consistently report for duty? One good step is having a clear attendance policy. Communicating clearly about what are acceptable reasons to miss work, how these requests should be made, and what does not qualify as an excusable absence can prevent a lot of confusion and make employees more accountable. The key to communicating these guidelines is a well-written and enforced "No-Fault Attendance" policy. This kind of policy may even boost employee morale by minimizing resentment on the part of some employees toward coworkers who suffer no consequences for being chronically absent.
Here is a deeper look at what such a policy should cover.
December 29th, 2017
In this topsy turvy world we are living in, employee safety is top of mind for employers. But what do you do when one employee's safety precautions make other employees feel unsafe? Do firearms have a place in the modern day work place? What has this world become?
Click here to read more from SHRM.